How do you gain a following for your business?
It's not as simple as posting on social media, or having great SEO (search engine optimization).
There is a lot more to it than that. When you want to gain a following, you have to look at the bigger picture.
Here are some tips on how to do that.
How to Gain a Following for You Business
1. Content is king, but connection is the goal.
To build a brand, and to prove yourself as an industry leader, you have to produce content that is not only helpful, but inspiring. 
Aim to consistently produce thought-provoking, emotionally connected work that provides insight for your clientele.
What life transformation are you offering them? How will their lives improve with good design, quality materials? How will working with you provide them with the thing they've been searching for?
You're doing the work that is necessary to help find solutions to your client's problems. Create content that educates and inspires, and your marketing efforts will attract the right clients. 
You don't need 10,000 followers, you want 100 people who totally get you. Speak to them specifically.
Click here to learn more about creative marketing ideas.
2. Professionally document your work & curate your portfolio.
Professionally documenting & curating a portfolio that is in line with your creative vision is often where my clients fall short, mostly because they don't have time.
When you professionally document your favorite work and have it curated regularly, it delivers the best version of your vision to the people who appreciate it the most.
Over the lifetime of your career, your specialty will change, and with experience, you will more easily be able to identify your favorite type of clients. To attract those clients your portfolio needs to represent you at your best. Click here to see how to choose which projects to include in your portfolio.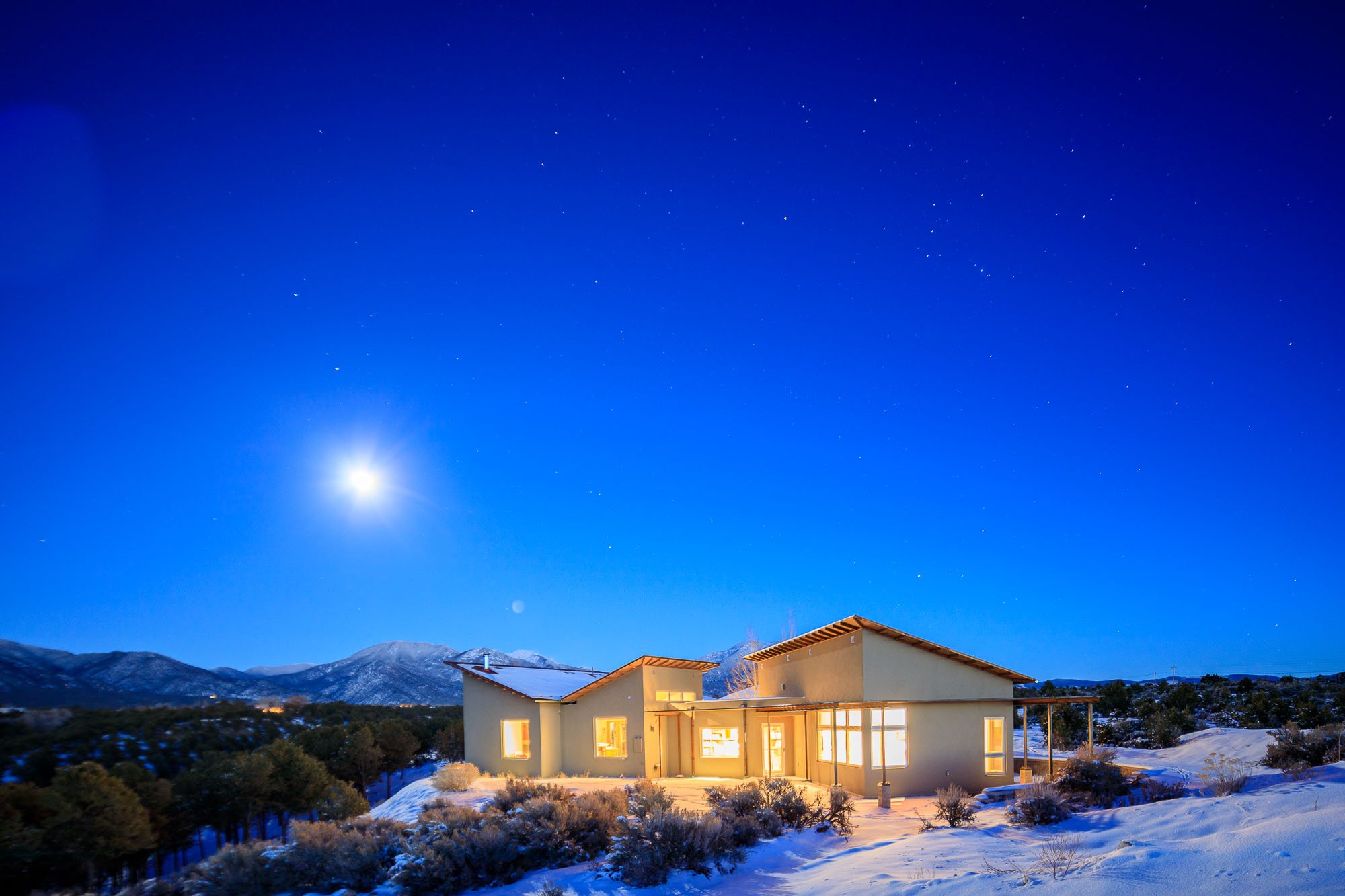 3. Share it with people who appreciate your vision.
 A website is no longer enough to attract a fan base.
You also need a primer to get their attention.
So what's a primer?
Some of my clients are hesitant to get into social media or online venues like Pinterest. You don't need to do all of them.
Do your market research. What platforms are your target consumers looking at? Facebook? Instagram? Pinterest?
What if they don't use social media? What can you do to reach out to these clients? Traditional marketing is not dead.
Find avenues outside of the digital space to amplify your marketing efforts.
Once you find out what your your favorite kind of clients want, speak their language. That's where you can gain your following. You want them to read your content and thing that you understand their world view.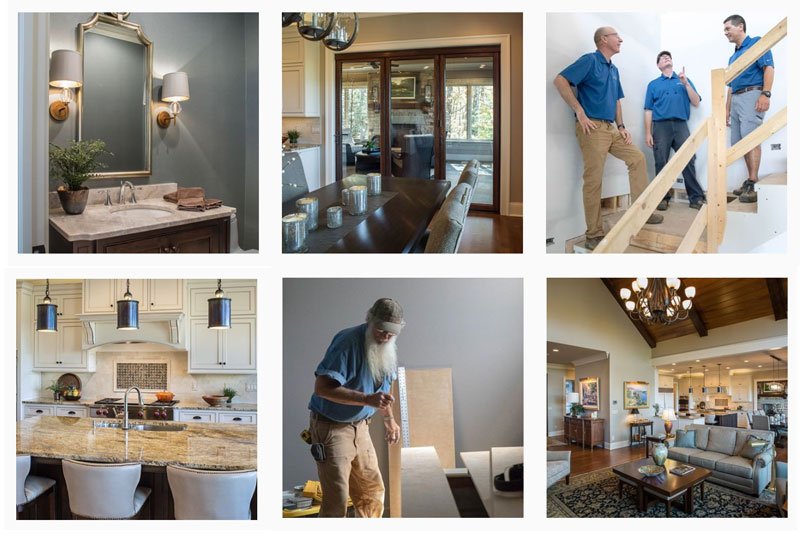 I know you're busy. What you are building with social media is a fan club; the clients you want the most. These are the clients that are wonderful to work with. These are the clients that pay on time, the ones who inspire and challenge you to do the work you always knew – or sometimes didn't even know – you were capable of.
Remember: WHO you share your work with is critical.
One of the best business exercises I ever did came from Creative Business Coach Justine Clay, who asked me to grade all of my clients from A to F, and then identify what all of my A clients have in common.
For me, my best clients are a joy to be around, they are often very busy, they do exceptional work, love what they do, and they pay on time.
When you identify your ideal client and their values, it is easier to figure out where to find more of them.
The first step?
Get clear about your creative genius and who appreciates it the most. If you are interested in hiring us to manage your social media I would be delighted to hear from you, give me a call.
If you'd like help with master planning your business, we'd be glad to help. Click here to learn more about my 60-minute strategy coaching sessions and book yours today.
Enjoyed this article? Here are three more to help build your professional firm:
The demographics of social media platforms for designers
Why a community service project is the best marketing in a crisis
How to build buzz for your business
This article was originally published in September 2017 and has been updated for 2020.