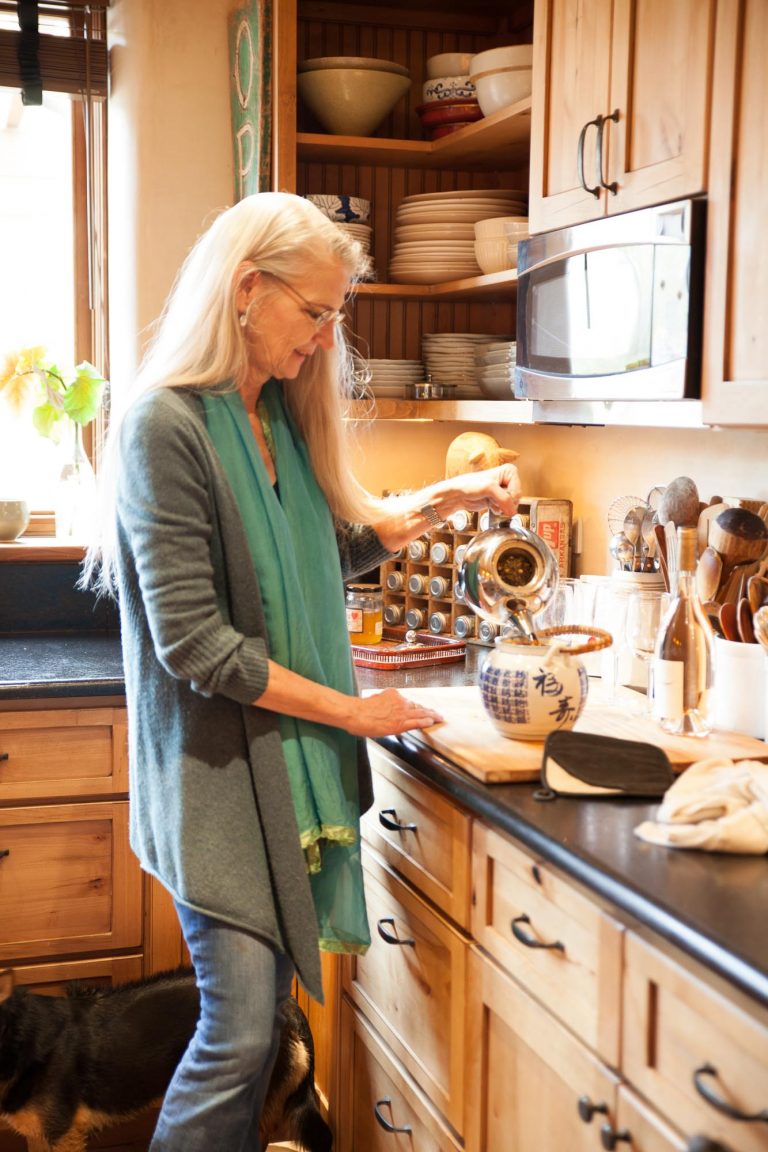 Are you wondering how to create a web portfolio that attracts clients and supports your brand?
Marketing for homebuilders is about finding the right audience, gaining their trust, and inspiring them to work with you.
Nothing will dissuade a potential client faster than looking at bad photographs.
This is why it is crucial to build a web portfolio that represents your brand and builds trust with prospective clients.
A portfolio is a way for you to land more clients and show what you are capable of doing. It also increases your presence and visibility while allowing you to showcase your work to potential clients. They are also a great way to enhance your image and your brand.
Your portfolio will be a big part of your marketing strategy, so it is important to have one that showcases your brand and your skills.
For some more tips on creative marketing ideas for architects and builders, click here.
How to Create a Web Portfolio That Builds Your Brand
To create a great web portfolio, there are some things you will need to do.
Firstly, only put your best work in your portfolio.
Only put in the kind of work you want to do in the future
Be brutal about this. Ask your peers if the image quality is high enough or if there are any projects that need to get cut.
Get feedback
This is the time to take constructive criticism and roll with it. Getting feedback from peers, colleagues, industry leaders, and even past clients is a great way to ensure that your web portfolio has the best work possible.
Stay current
What I often see on the portfolio pages of builder and architect websites is older work that doesn't reflect the work they are currently doing.
This can be for multiple reasons. You want a record of that work. Someone may want something similar and you want to have something to show. Maybe a portion of that project is worth saving and so you keep it all. Or you want to show how much experience you have.
These are all understandable. However, if it's not something you want to sell, why advertise?
How to Organize Your Portfolio
Here are some ideas:
Keep older project pages for reference, but don't include them in the menu or project page where people find it unless you give them the URL.
Instead of showing individual projects, show a portfolio page that shows a couple of projects all mixed together. You can organize it much like I've done on my photography page here. This is a WordPress site, and the plugin I use for that is called Essential Grid. It's fantastic and highly customizable.
It is unlikely that people will identify a page with a collection of photos as one or two projects.
Depending on your niche, you may end up liking this format better than individual project pages. It's nice to be able to scroll through a large number of photos on one page instead of navigating back and forth.
This will make it easier for potential clients to get a grasp of your work without having to go to different pages. By having your projects displayed together, your clients will be able to get a better idea of the work you offer without having to click through multiple pages.
When you've got 5 or 6 fantastic projects, you can then think about breaking it down into individual pages if that is what you would prefer. You can always build project pages as you get them shot so that you have that URL to send to people.
Before and After Photos
I'm not a big fan of before and after photos.
For the most part, they are cluttered and depressing, which is what makes them great before photos.
They distract from the quality of your work, from the mood you are cultivating, and have an HG TV feeling that lacks the professionalism of modern designers. Professionalism is absolutely crucial when showcasing your portfolio and the work that you have done.
There are some cases, like historical renovations, where a before photograph of a room that has great bones and has been totally cleaned out will get my nod of approval.
If you've got a good example of before and after shots, please post it in the comments, I'd love to see it.
How to Get the Best Photos
Hire a professional. It's worth it. Nothing sells your work better than your own outstanding work. The Wall Street Journal reports that "real estate listings with nicer photos gain anywhere between $934 and $116,076" increase in the sales price.
Check out this blog post for some tips on how to choose the right camera for architectural photography. If you are interested in photography I do recommend giving it a try. The more you know about what it takes the more you will appreciate what a professional will bring to the table.
What kind of architectural photos get noticed?
Take photos of people using the space, opening drawers, serving food, and hanging out at the table. Let the dogs run through the house and the kids hang out on the floor.
Document people living their daily lives and completing their daily routines.
Why? Because people love people!
People want to build custom homes because they are looking to improve their lifestyle.
Show them what that new lifestyle looks like.
I also recommend having standard photos that just show the space as well, a combination of the two makes a very strong impression. Usually, builders and architects have plenty of photos without people which is why I talk more about the lifestyle angle.
As soon as you've got a project ready for photography, get it done. The quicker you can level up your portfolio, the quicker you can attract higher-level clients.
Create a Standard Operating Procedure (SOP) to get them posted on your website, social media, Houzz, and Google My Business. If you do it all at once every time you will reap the benefits in Search Engine Optimization (SEO) and workplace efficiency without it weighing on your mind for months. It's worth the time to set yourself up for success the first time.
If you are interested in more information about how to attract high-quality clients, check out our services page here or set up a Complimentary Consultation.
If you are interested in hiring us or need advice on how to create a web portfolio, give me a call today.
Enjoyed this article? Here are three more to help build your professional firm:
The demographics of social media platforms for designers
Using Great Website Design to Gain the Ideal Client
Social Media: The Good, The Bad & The huh?
This article was originally published on April 24, 2017 and has been updated for 2020.