First, does your business need to be social?
You hear people degrade social media as often as you hear them talk about the weather, but the fact is, social media is how people disseminate information nowadays. It is the new newspaper. The upside is that you can participate. We are no longer only receiving information with limited ability to respond or contribute. It's no wonder newspapers and television networks are shook up, they don't control the media any longer.
That's not to say that it will last forever, or that it won't change. Without a doubt it will change, but that's not a reason to obviate participation. On the contrary, participation is what it is all about. We've never had the tools to so directly target and speak to a particular audience than right now. Not only do we have the tools, but they are free. Yes, it takes time. Yes! It's worth it. Some people tell me they are afraid of making mistakes, or posting the wrong thing. Everyone who has ever jumped into the social media pool has had those same thoughts.
The good news is that when you are first starting out, no one will likely even see what you're posting. It takes quite a bit of time and effort to gain an audience. So go ahead, jump.
From a professional standpoint, social media is also one of the best, most efficient ways to stay connected to the larger design and building community. Instagram particularly acts as a real time barometer for the pulse of your profession.
I've listed what I believe are the best social media tools for builders and architects below with some statistics about about monthly users and how they can best be used. After a decade of testing all of them out myself, I do have my favorites, Instagram and Houzz. You can read about Instagram, HERE. But that's not to say that it will be the best for you. Depending on your personality, the nature of your work, and your time constraints there might be a better venue in the mix.
Social Media Statistics and recommendations for builders and Architects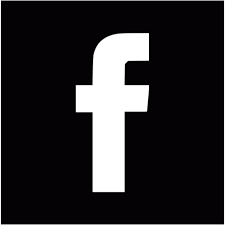 Facebook
2 billion monthly users
Five times the population of the United States. Facebook is the 3rd most visited site in the world, following Google and YouTube. Having an account is a good idea for business if only to join groups of like minded individuals. Considering the user base, it's worth sharing your creative genius as well, however Facebook has become a "pay to play" arena. To get your posts seen you need to pay for ads or boost your posts. Although it's not my favorite the potential reach makes FB hard to ignore.
Excellent for: a mix of content, visual, text, videos.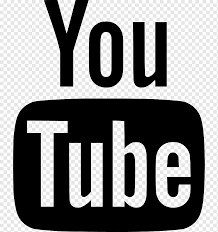 You Tube
1 billion monthly users
Video is quickly becoming the best way to connect with an audience if you are working with people across the country and want to make a personal connection. Mobile Youtube users spent 40 minutes on average session, up more than 50% year-over-year. If don't mind getting behind a camera, this might be the venue for you.
Excellent for: tutorials, teaching, motivational speaking, connecting with a devoted fan base.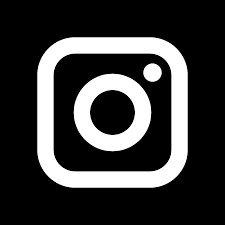 Inst
agram
600 million monthly users
Instagram has some of the most creative user generated content and the highest amount of engagement compared to any other social media. They were bought by Facebook so their algorithm is similar in that pictures with the most engagement (likes and comments) get shown to your followers (not all of your followers see all your posts). Use scheduling software like later.com to deliver a consistent and engaging message.
Excellent for: visual media, finding a devoted fan base.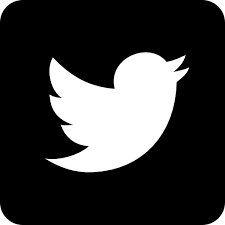 Twitter
319 million monthly users
Twitter is a micro-blog platform for short snippets of text or "tweets". 54% of users surveyed by Twitter reported that they had taken action after seeing a brand mentioned in Tweets. If enjoy writing on the fly this is the perfect medium for you. Although you can post videos and images, twitter is best for short and sweet text.
Excellent for small quick bits of written information.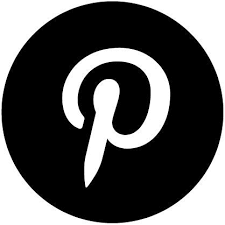 Pinterest
150 million monthly users
Pinterest is a search engine for creative content. The beauty of it is that if you create content that people love, they will pin it to their board which will be shown to their audience who will also pin it. Each of these seperate pins link directly to your website. Like seeds in the wind they can spread far and wide.
Excellent for: visual media, branding, google rankings.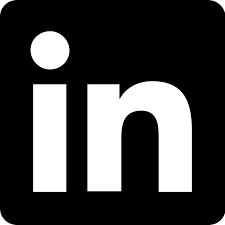 LinkedIn
112 million monthly users
LinkedIn is a great place to have a resume, website link, headshot and testimonials. For creatives it can be a place to connect with business people and a place for business people to see if you are legitimate. This is something that you can setup and mostly let it sit as a link that google gives you credit for in rankings.
Excellent for: resume, website link & headshot.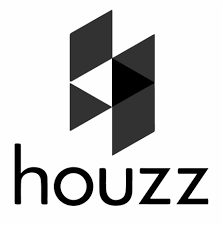 Houzz
25 million monthly users
Houzz is a must-do for architects and builders as a place for your portfolio and reviews. Many of the users are ready to spend money and as a group have the highest income compared to the rest. I recommend using this platform as a way to keep your portfolio current with high quality photographs.
Excellent for: designers, architects, 
builders, connecting with a targeted demographic.
Want to know where to start with Social Media?
1. Follow people or businesses who inspire you. Like me @dwellingcreative
2. Choose the one that sounds like the most fun.
3. Treat it like a video game. Seriously, that's how I learned coding.
4. Experiment, until you find your voice.
5. Deliver consistently, make it a habit.
Maintaining a consistent social media presence with specific messaging shows your ideal clients you are reliable; in values, message, quality and character. Gaining trust creates connection. Need a consult or want to hire us to curate your social media for you, schedule a consult.