Website design is much like designing your own home.
If selecting a home was just about protection from the weather we would still be living in caves. Building custom homes has always been about reaching for something greater.
Much like a great foundation builds a great home, so too does great website design for a business.
For your ideal client to trust you with a custom home journey, they need to feel like they know you before they've even met you.
So how do you gain their trust digitally?
In this post, I'll share just how to do that.
What Are the Ingredients For Great Website Design?
The ingredients for the perfect architect, builder, or designer website can be summed up in a relatively succinct list, though I'd also like to add a few things which are the building blocks of great website design:
1. An overall structure that is easy to navigate
2. A beautiful experience. Often this means letting the work speak for itself without getting too fancy.
Before we get to design, what about content? What kind of content builds a great website design?
1. Testimonials and social proof.
2. A blog to educate your client and alert Google to your authority
3. Photographs of you and your team doing the work
4. A curated portfolio that speaks to your audience
5. A message that identifies your website as the authority figure—the one who can guide your users through the unknown, but inspired waters.
Remember: the research phase is critical. If you can get your audience's attention when they are collecting information, you will be the obvious choice when they are ready to move forward.
The best website does one thing really well: it educates your client. A website needs to be about your client, not about you!
Your audience is the hero of their own story – after all, you are helping them move into their next life transformation.
The Keys to Successful Website Design
1. Testimonials
Testimonials are golden for both your client and Google. Your ideal client wants to know if you are the kind of architect or builder who will be able to translate their vision. And Google needs to see your testimonials to establish your site's authority.
What is your client's vision, exactly? Well, that is something they aren't entirely clear about, but it's something that you will help them build.
You should also always cross-promote on Instagram, Pinterest, Twitter, and Facebook. Cross promoting allows your fans to follow you along your journey. It is a reminder that you are reliable and ready for them when they are.
2. A blog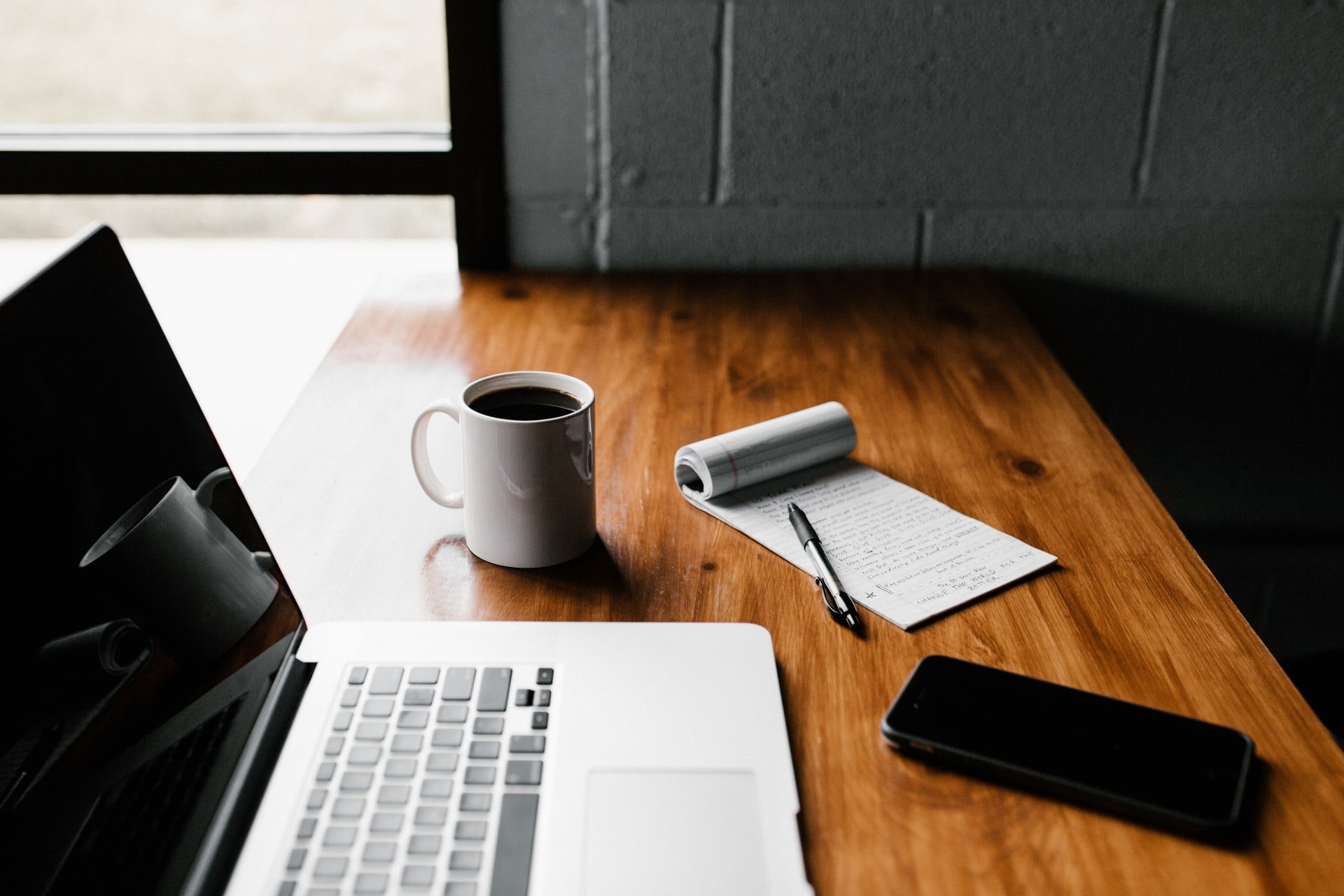 Google and other search engines constantly search the web for authority content that it can move up in the search results. But what creates an authority position for Google?
Many factors contribute to your site's authority, including quality content, frequency of new content, and relevance of the content on your site to what you are promoting. All of this contributes to the broad topic of SEO – search engine optimization.
But, only one thing contributes the most to SEO and how your site shows up to search inquiries…
Quality content that answers important questions your clients have.
Write to educate. Share information. And publish frequently. Your content should answer a question, solve a problem, and provide value to users. This accompanied by a stellar SEO strategy will get you to that coveted first page.
Google is looking for the best information. Most importantly, your clients are looking for the best information. Provide valuable answers to their questions, and they will come.
3. Photographs of you and your team doing the work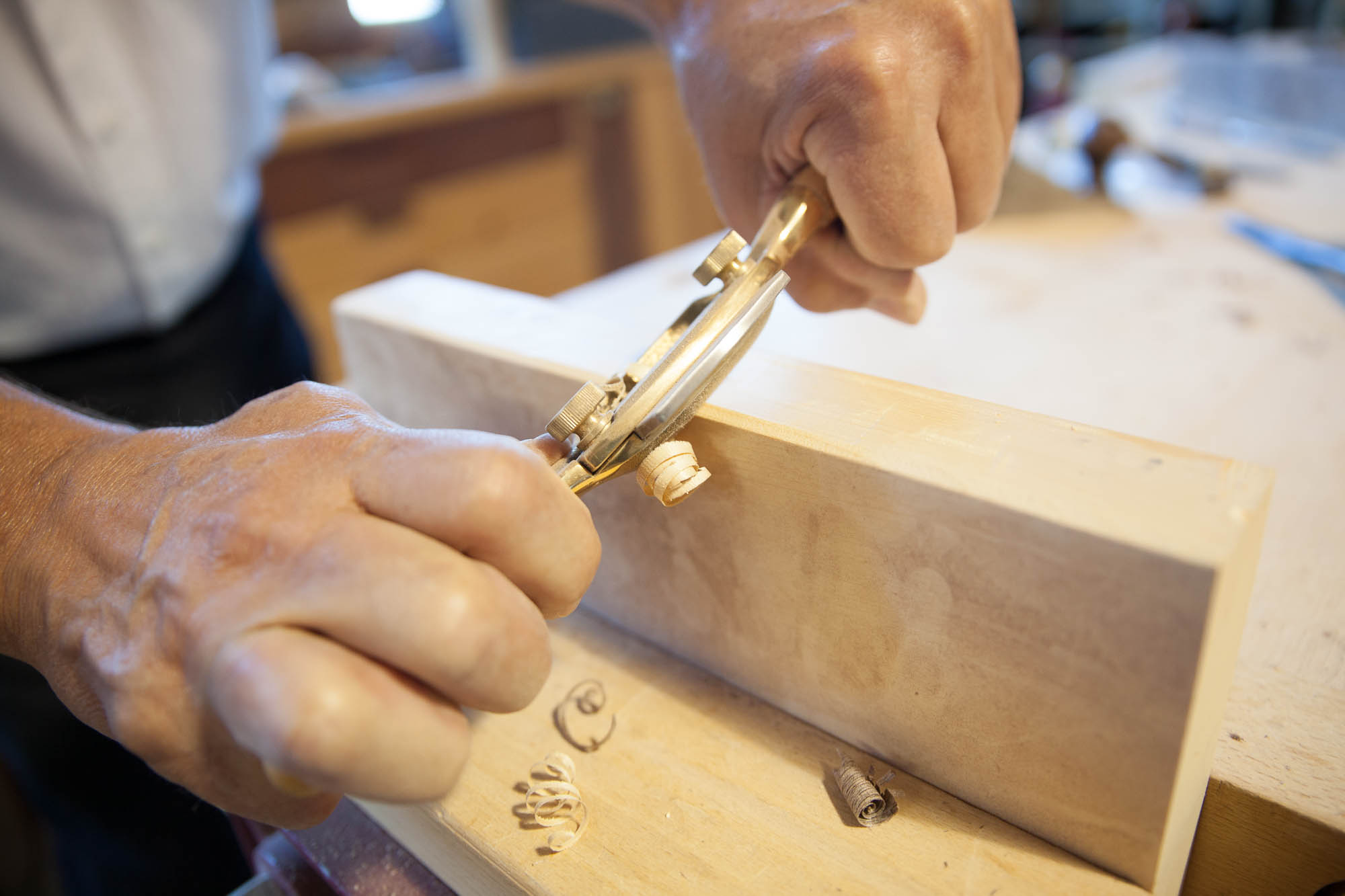 Show your clients that you're not just a headshot. Your company is a family with real values.
Clients want to see who they are working with before they decide who to hire. Your ideal clients will want to know you are the kind of guide who is steady, honest, forthright, creative, personable, and inspired.
Seeing a professional, friendly, cooperative environment (as opposed to a simple headshot) gives you a leg up on your competitors. This can also include a social media page showing off your team and your amazing skills.
A small investment in professional photography can pay dividends for years.
4. A curated portfolio
This is for you more than for your client.
You want to build your website for where you want your business to be heading rather than from where you have been. If there is work you don't want to do in the future, don't include it. You can always keep a project page or portfolio without including it in the directory so that you have a record of it without highlighting it.
5. Set your client up as the hero.
What life transformation are your clients looking for that aligns with your values as an architect, builder, or designer? Identify that! When you identify these things, speak to them about it
There is nothing quick about building custom homes. The same can be said about website design.
You've chosen this profession because it is highly rewarding to step back and look at a piece of architecture that has taken years to put together; something unique to this world that identifies us as a species – a species looking to live our lives better.
Ultimately, designing and building custom homes is about creating an atmosphere of living that elevates the experience of everyone who comes in contact with your work. Board by board you are solving problems, creating solutions to humanity's most basic questions, like how to exist elegantly.
And guess what? Your website design is how you present that to your audience.
The good news is that a website is never finished. In fact, it is endlessly editable. You can change your mind, add, and delete. Digital marketing is constantly changing and evolving – just as your business is.
Designing a new website, or updating your old one, might seem like a nice-to-do project you'll get to when you have more time. But, think of it this way…
Your website is attracting an audience 24/7, while you are busy with your business. With just a little forethought and attention you could be presenting a message that is more current and you are more proud of.
You can do it! And if it seems like too much at any point, I'm here to help at any point along the way.
My guide, "five actionable steps to higher quality leads," gives more technical details about how to implement these suggestions (click here for a full list of my services).
I'm a super fan. Seriously, the work you do is a constant challenge. I revel in the complexity and how you are able to do everything you do. It's important and it's worth it. I'm rooting for you. Contact me to learn more about how I can help you grow your business with a free 60-minute consultation.
Enjoyed this article? Here are three more to help build your professional firm:
Why a community service project is the best marketing in a crisis
The demographics of social media platforms for designers
Marketing Photography for Builders, Architects & Designers