You have a blog.
And it has one job…
to attract readers.
Those readers stop what they're doing to enjoy your article.
And this is where the magic starts.
Those readers give you 5-10 minutes of their attention and then…
become fans, fans become prospects, prospects become clients.
But, for all this to work you have to do one thing: solve a problem.
It's that simple: the secret to a blog that attracts business is great blog topics that solve problems.
In this post, I'm sharing 45 of my favorite blog topics for architects, designers, and builders.
You can use these as inspirations for more specific topics that match the unique approach you take with clients. To discover if your firm needs a blog, read this article first.
But, before we get to the blog topics for architects, designers, and builders, let's quickly revisit the core value of your blog.
Solve problems
Your blog attracts new readers to your business.
It does that because it answers a question they are searching for.
For example, as you're reading this post, thousands of people are typing questions into their search engine, like:
How do you hire an architect in ____________?
What is a general contractor?
What does it cost to build a home in ____________?
Mistakes to avoid when renovating a kitchen?
Design ideas for homes in ____________?
Green energy solutions in ____________?
In fact, over 80% of your website traffic will be from new readers who found you through their search enquiry. That's why it's so important that each blog post makes it obvious what the problem is you're writing about and what's the solution!
This post is about finding great blog topics. I made that obvious in the first sentences. I also make it obvious what you will get from reading this article.
Let's jump into 45 blog topic ideas for architects, designers, and builders. These are organized into 6 categories:
How you work with clients
Green construction
Area-specific
Home design
Livability
Investment
How you work with clients
How long should a home design/build project take?
Understanding relationships between architect and builder
# questions you should ask your realtor
# questions you should ask your architect
# questions you should ask your contractor
How to Prepare for a Home Remodeling Project
How to budget for a new home build project
Case study: tight budget
Green construction
Demolition considerations
New materials
New procedures
Pro's and con's for energy solutions
Passive energy in building design
Energy-efficient windows
Green energy innovations (batteries, solar, geothermal)
How to measure ROI on green home features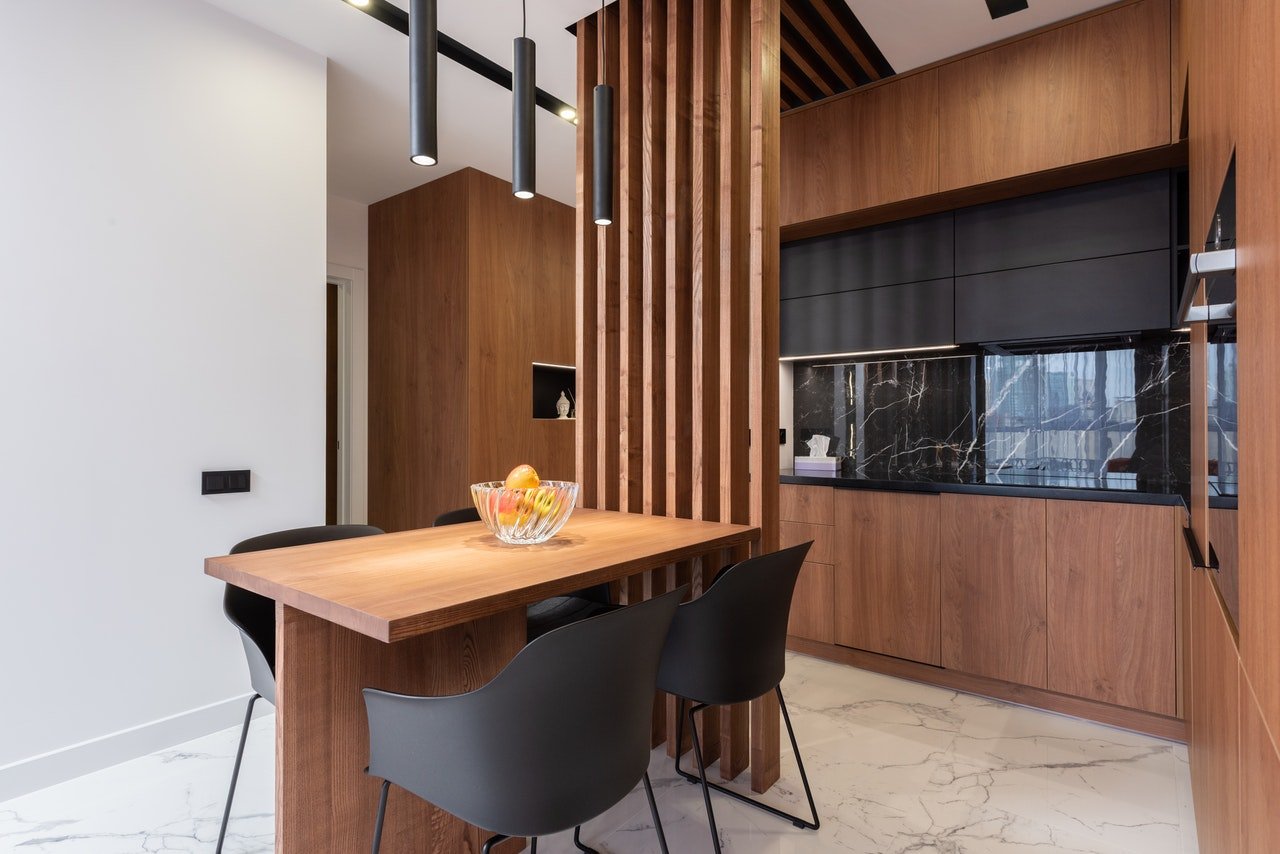 Area-specific
Why #### is a great area to live/raise kids/retire
Home design bylaws
Unique home design features
Weather considerations and design
Area growth statistics
Weather and landscaping
Case study: fitting new design in an old neighborhood
Home design
Should I move or remodel?
## questions to ask before designing your new home
Glossary of construction and design terms
## mistakes to avoid
Small home/big home decisions
What size makes sense?
## mistakes when designing a bathroom
Avoiding design clutter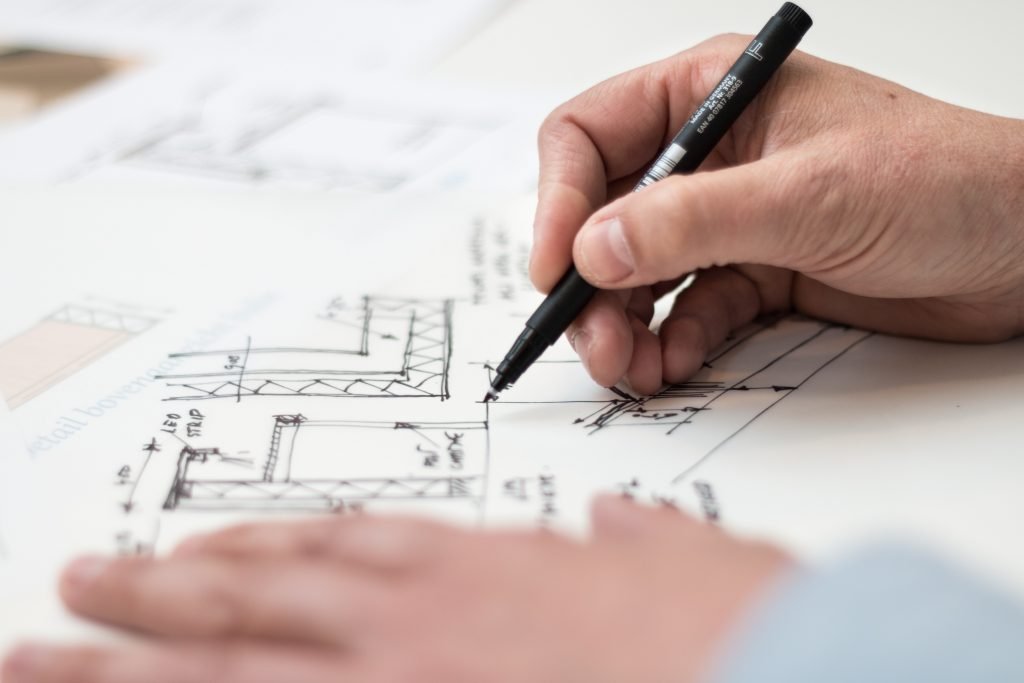 Livability
Emergency Preparedness
Air quality
Choosing colors
## examples of outdoor living space
Pet-friendly home features
New lighting innovations
Hi-tech ideas for security and entertainment
How to secure your home
Investment
How to budget for new home construction
Cost calculations
How to avoid costly last-minute design changes
How to create an ROI on flipping a new home
Home warranties and how they work
How to avoid new home construction cost surprises
If you'd like help with your blog strategy or how to master plan your business, we'd be glad to help. Click here to learn more about my 60-minute strategy coaching sessions and book yours today.
Enjoyed this article? Here are three more to help build your professional firm:
How to build buzz for your business
Does my architecture firm need a blog?
Social media: the good, the bad, and the huh?
Photo by Max Vakhtbovych from Pexels
Photo by Lex Photography from Pexels
Photo by Jessica Lewis from Pexels