Taking workshop photos to examine The Process is one of my favorite genres of photography. The invitation to step into someone's life and document their genius is humbling alone. Add to that the obvious dedication it requires to master something as finely tuned as designing and building furniture & custom homes, and I'm over the moon.
Process photos are such an important part of a designer's web presence because people are looking for an experience when they buy anything. We have come to a place in history where just accumulating things isn't satisfying anymore. We want the things that surround us to have story and soul. We want to know and understand how those things were made.
My strategy for photography is to get a mix of macro and micro images to show the scale of the work. The hand tools that were used, the type of light that washed over the wood as the pieces fit together, the mindset of the architect when he curled off the last piece of wood to make a perfect curve.
It was my privilege to document the life's work of Alan Powell, known for his striking heirloom furniture, cabinetry, carefully crafted woodwork, and highly refined sustainable and renewable architectural designs. Powell's artistic contributions can be found throughout the United States. Experienced in all phases of design services, Powell's knowledge extends from creative renovation and restoration, to LEED Certified home designs and consultation.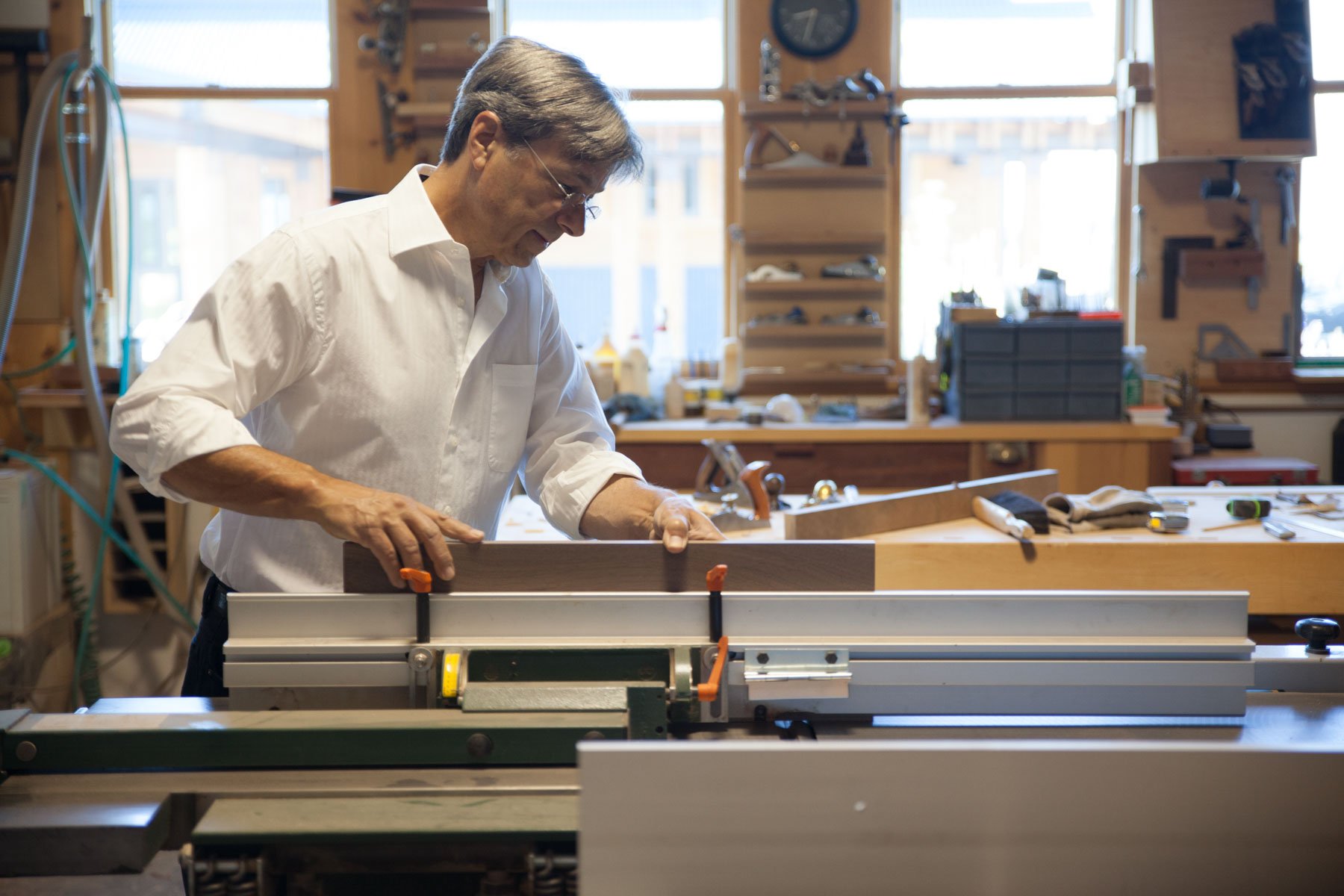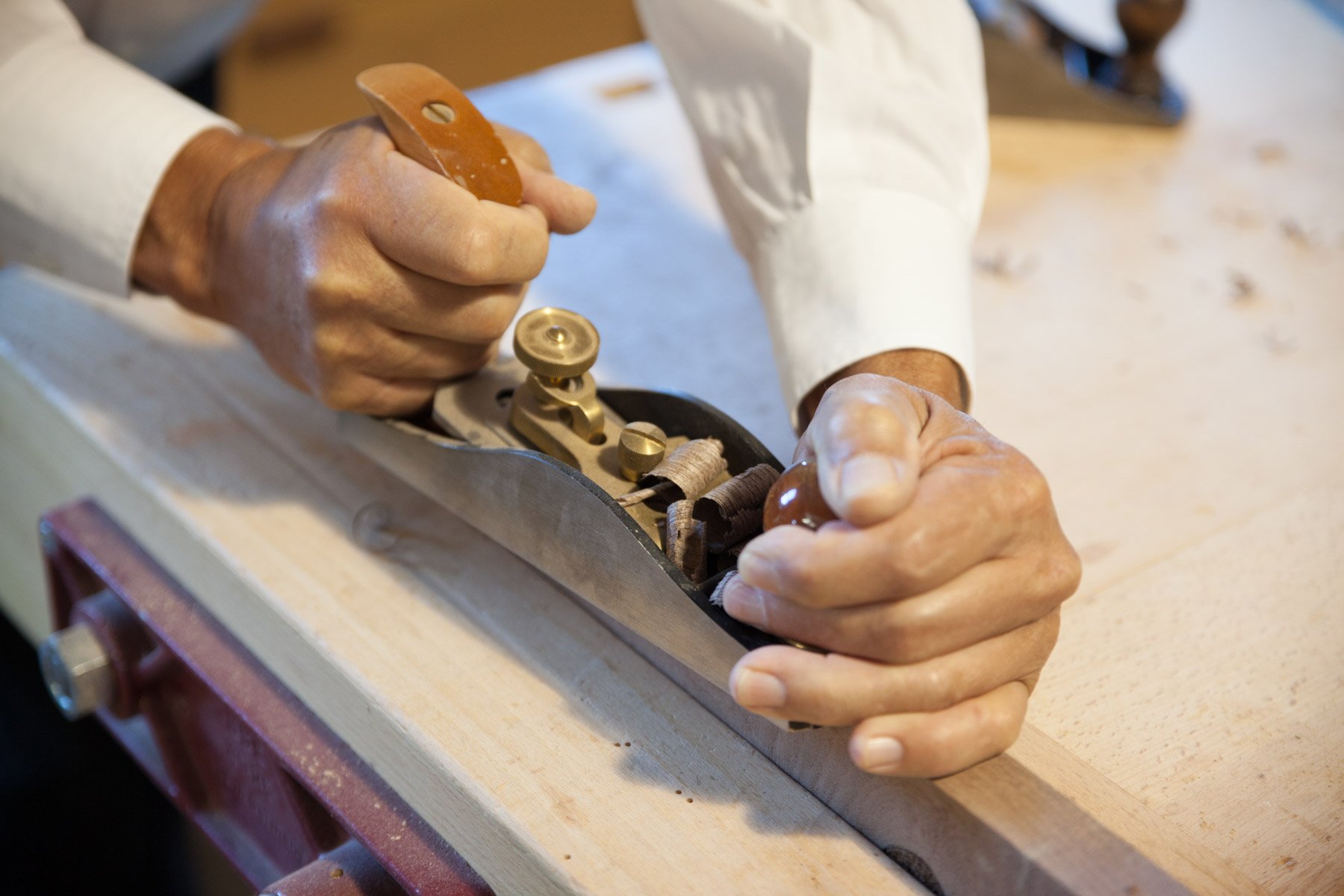 If you are interested in more information about how to attract the right clients I'd be delighted to hear about your business.
Complimentary Consultation