Targeted Networking
Introducing yourself to a random person at a chamber of commerce event is not on this list. I suggest you take a more targeted approach, like partnering with a clothing boutique to do a photoshoot in your homes.
Now that is interesting.
There are multiple reasons why this kind of targeted networking with businesses is extremely effective.
1. When you positively connect with businesses who work with your same clientele, you have an immediate emissary for your work.
2. A boutique business who does social media is always looking for unique content, the use of a beautiful home to use as a backdrop for their product is a win-win.
3. Using people in architectural photography creates an important emotional connection to your work. It's much easier for your clients to imagine themselves in a home if there is a person in a photo to provide scale and feeling.
4. You can split the costs of photography.
5. When you post photographs to social media and tag each other, you introduce your business to a whole new group of followers and vice versa.
Types of Businesses to Target
A clothing boutique or fashion designer is a perfect fit, but don't limit yourself to that category specifically. Search Instagram for businesses in your area who post consistently to the demographic you are trying to reach. Services like hair styling, nails, massage, car dealerships, art galleries. They could all use photographs in a custom built home, and they will likely have people in their network to use as models.
Photography Tips
I prefer to use real people over professional models because the pros look too good. You want your marketing to feel authentic and using regular people doing regular things will get you there.
Your choice of photographer is important. I like using wedding photographers over architectural photographers for this kind of project.  1. Their lifestyle skills are honed. 2. They aren't usually busy all year round and they are accustomed to working with people. 3. They can give you ideas about how to stage the event. Architectural photography is a very different skill, that doesn't lend itself to capturing quick moments. There certainly are architectural photographers who can do both, but they are harder to find.
Networking with businesses
Working with businesses is going to be the most efficient way to network because their network of people becomes your network and they know business. They are also looking for creative ideas to market their business and connect with businesses to strengthen their reach.
Networking directly with prospective clients
How about joining organizations or doing activities that you know your ideal clients enjoy?
Golfing, skiing, race cars, sailing, gourmet cooking class. Pick something you love, something you've been wanting to do, and make time for it. Not only will it be good for your business, but it will also be good for your soul.
Why networking should be at the top of your list
Word of mouth business is always going to be your best business. There is no digital platform that will ever change that. What has changed is that after someone recommends you to their friend they will research your digital fingerprint before they contact you. To address that issue you can download my free guide in the footer.
Yes, you need a website and maybe you should consider social media, but there is no replacement for the kind of business you can attract with personal connections.
Make a list of 12 people who you think could help connect you with the right people and make a point of meeting with them. Better yet, hold an event and invite all 12 of them at the same time and hire a photographer to document it. Do this every year.
Whether you are building castles or cottages, all business begins with personal connections.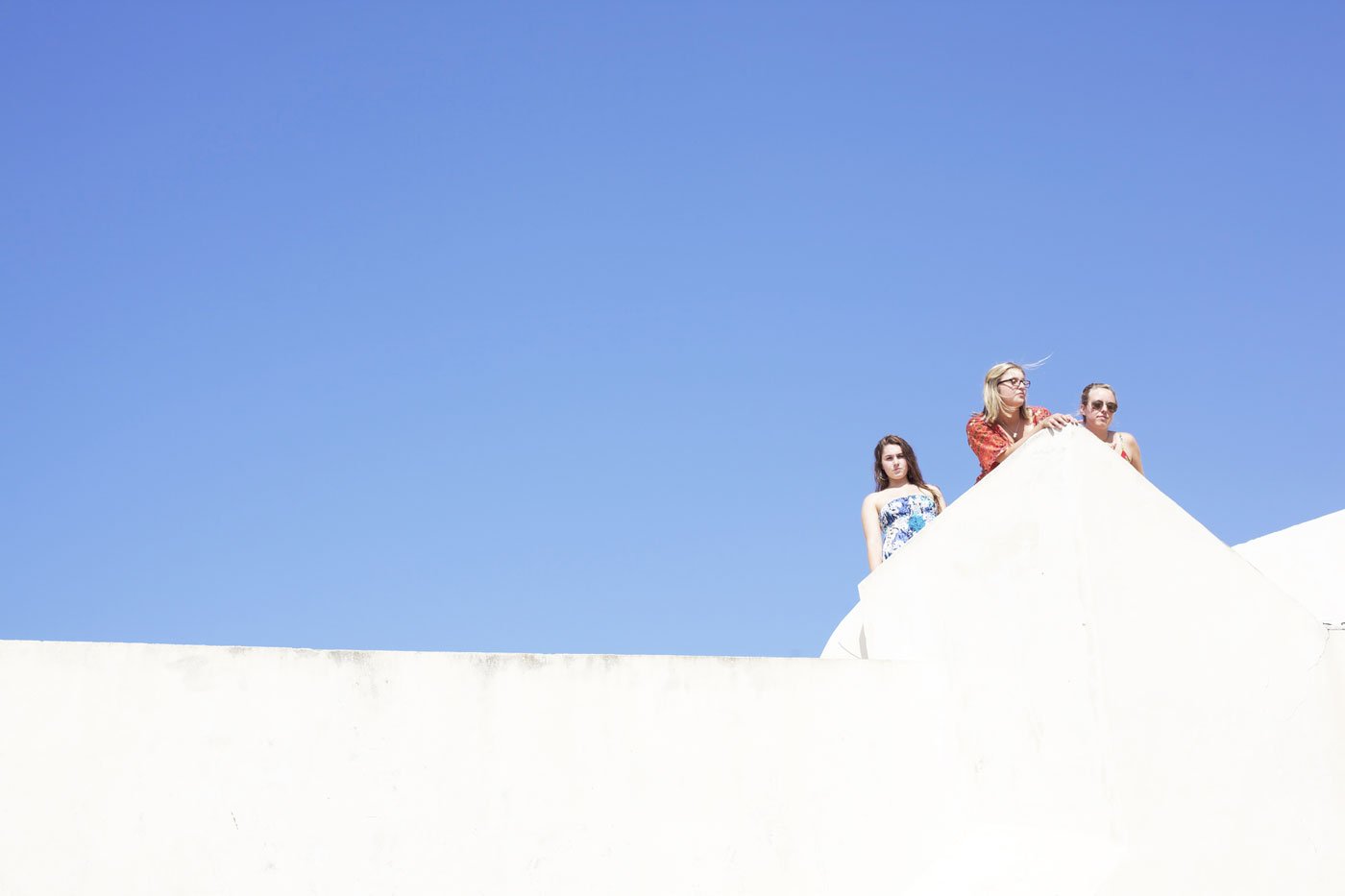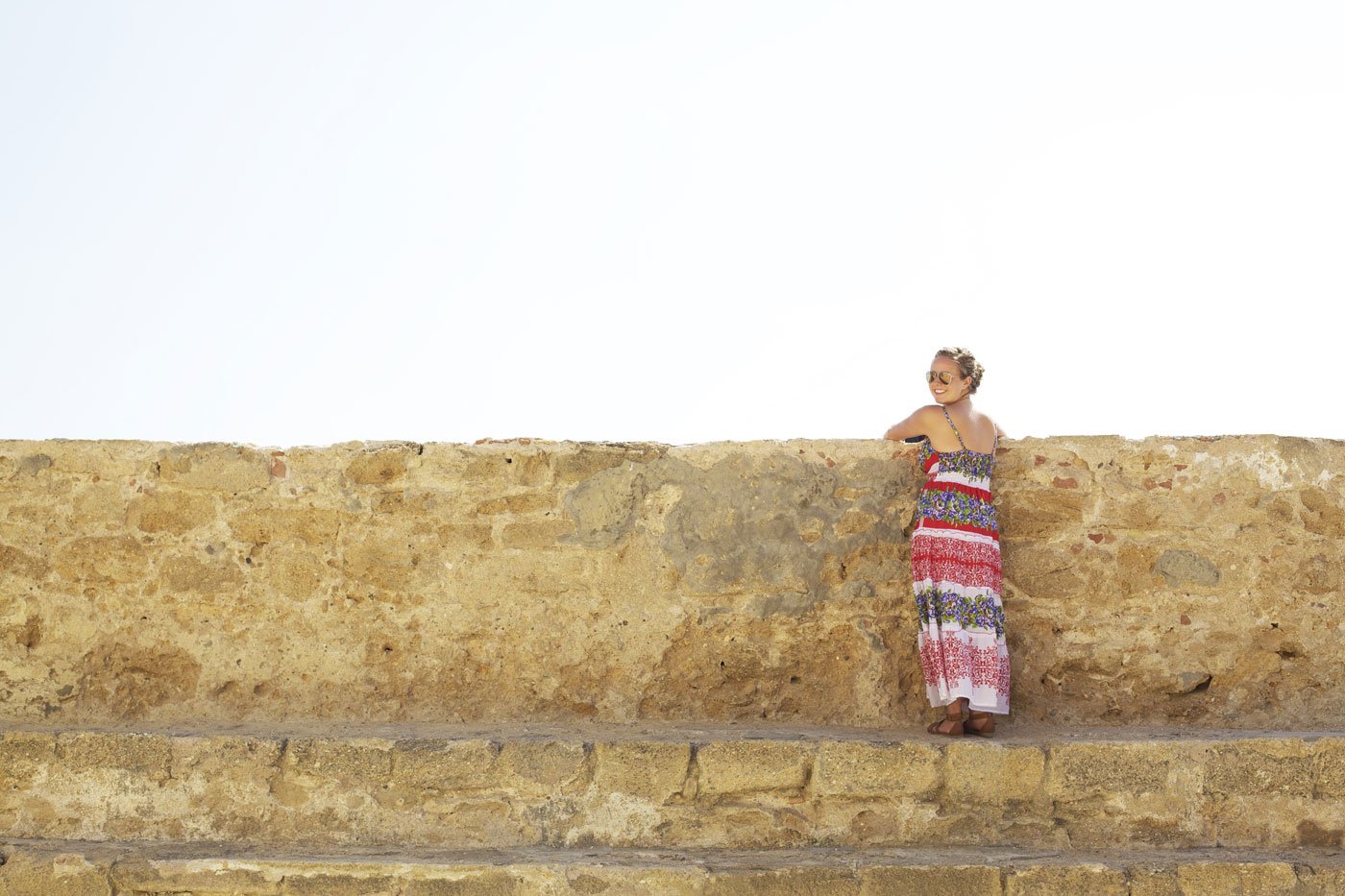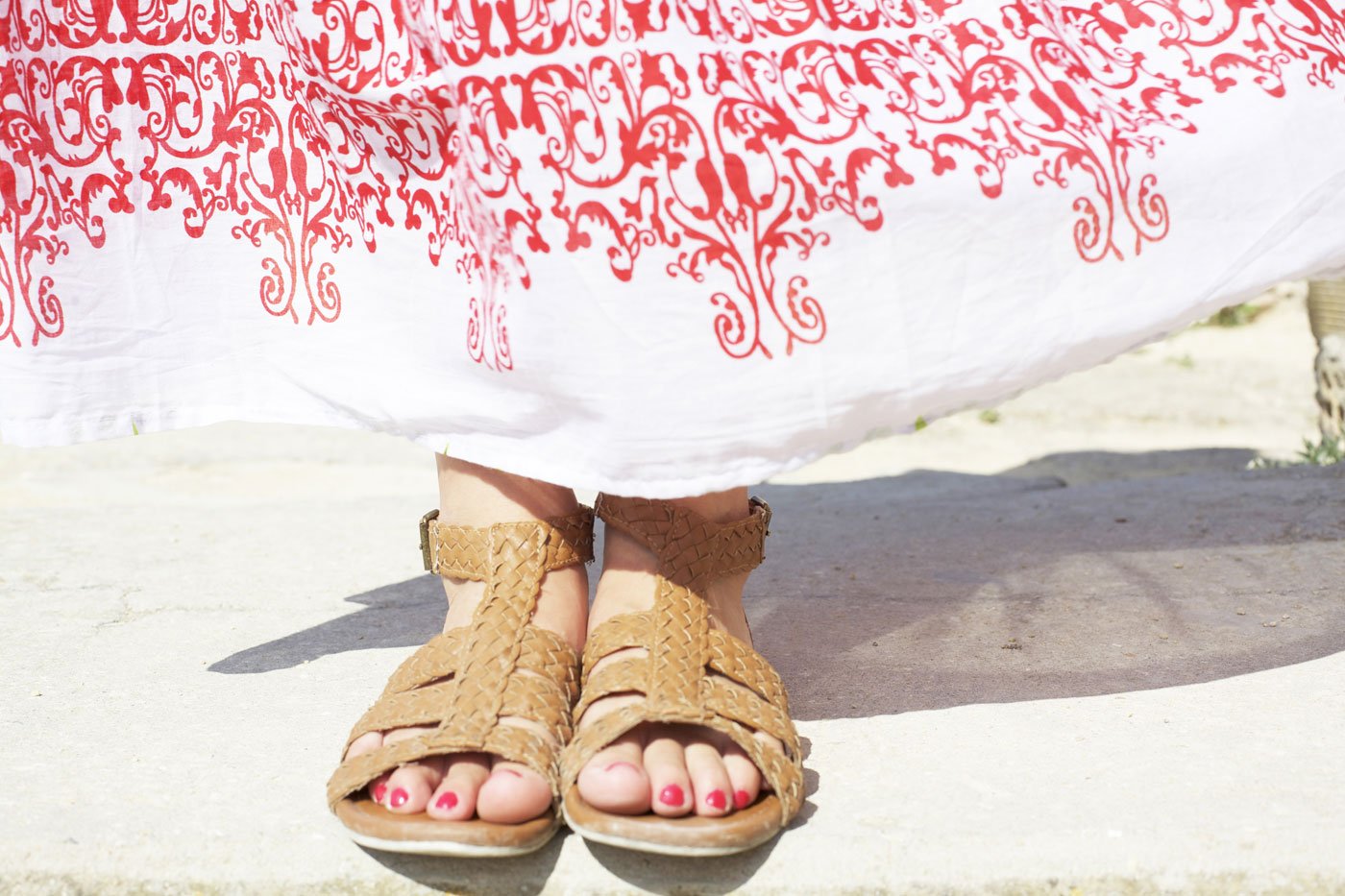 If you are interested in more information about how to attract the right clients I'd be delighted to hear about your business.
Complimentary Consultation