Estate photography
Photography for high end residential architecture is a special animal. What sets large estates apart from homes is of course the land. Often builders will focus their portfolio photography just on the home, but to truly show the scale of a property and to highlight the scale of work you are capable of it's important to show big expansive land shots as well. The journey up to the home is important to set the stage and often starts at an entryway like this iconic entry of the Double D Ranch near Taos, New Mexico.
Aerial photography
If you can get aerial photography as well that gives more context to the storyline. With the cost of drones coming down every year it could be a good investment and pretty fun too.
Lighting and planning
Lighting is everything. Getting the soft hues of sunrise and sunset is more important on estates than with any other type of architectural photography because that's when the magic in a landscape happens. If you want to get the light just right this can often take 2-3 trips because of the weather. What looks great outside may not give you enough light inside. This is why architectural photography costs more than real estate photography. Creating a specific mood can take time and a flexible schedule.
Project descriptions
Adding a new project to your website takes time. Doing it right means including a description that makes an emotional connection with your ideal clients. You want them to be able to step into the home in their minds and move around. Including details like square footage, number of beds/baths is a cue to google that it is real estate and will result in higher rankings.
Double D Ranch, Taos NM
12 bedrooms
6 bathrooms
5,000 square feet
On 1835 acres The Double D Ranch hosts a hacienda, three guest homes, expansive horse facilities, hunting, expansive views bordering National Monument land, this property is an estate in every sense of the word.
Bordering the Rio del Norte National Monument this 5,000 square foot adobe style home and acreage is legendary. Not only for the events it has hosted over the years, but mostly for the area. It is one of the only homes west of the Rio Grande Gorge that has extensive water rights. Another example of the absolutely unique architecture that is prevalent in Northern New Mexico.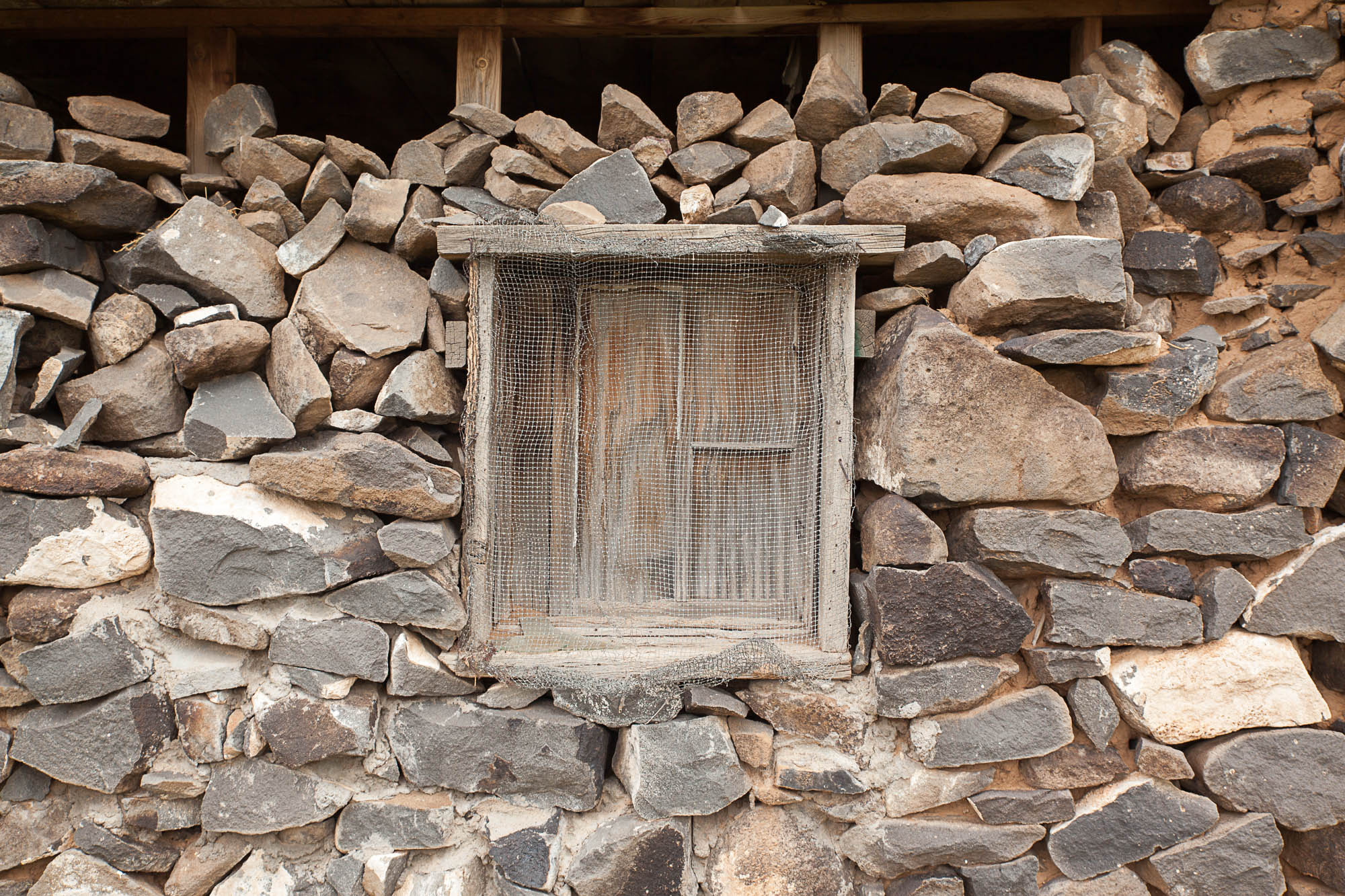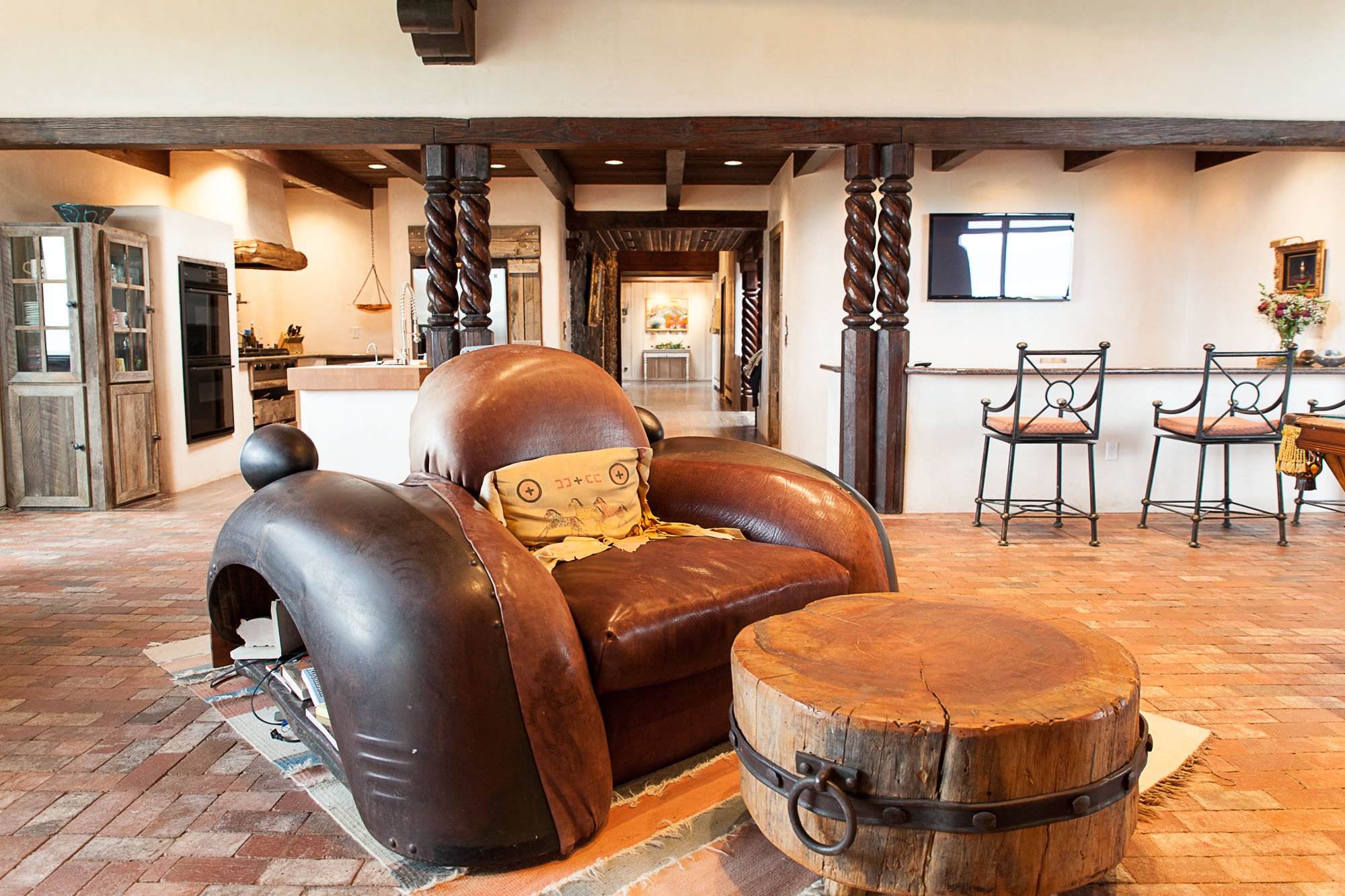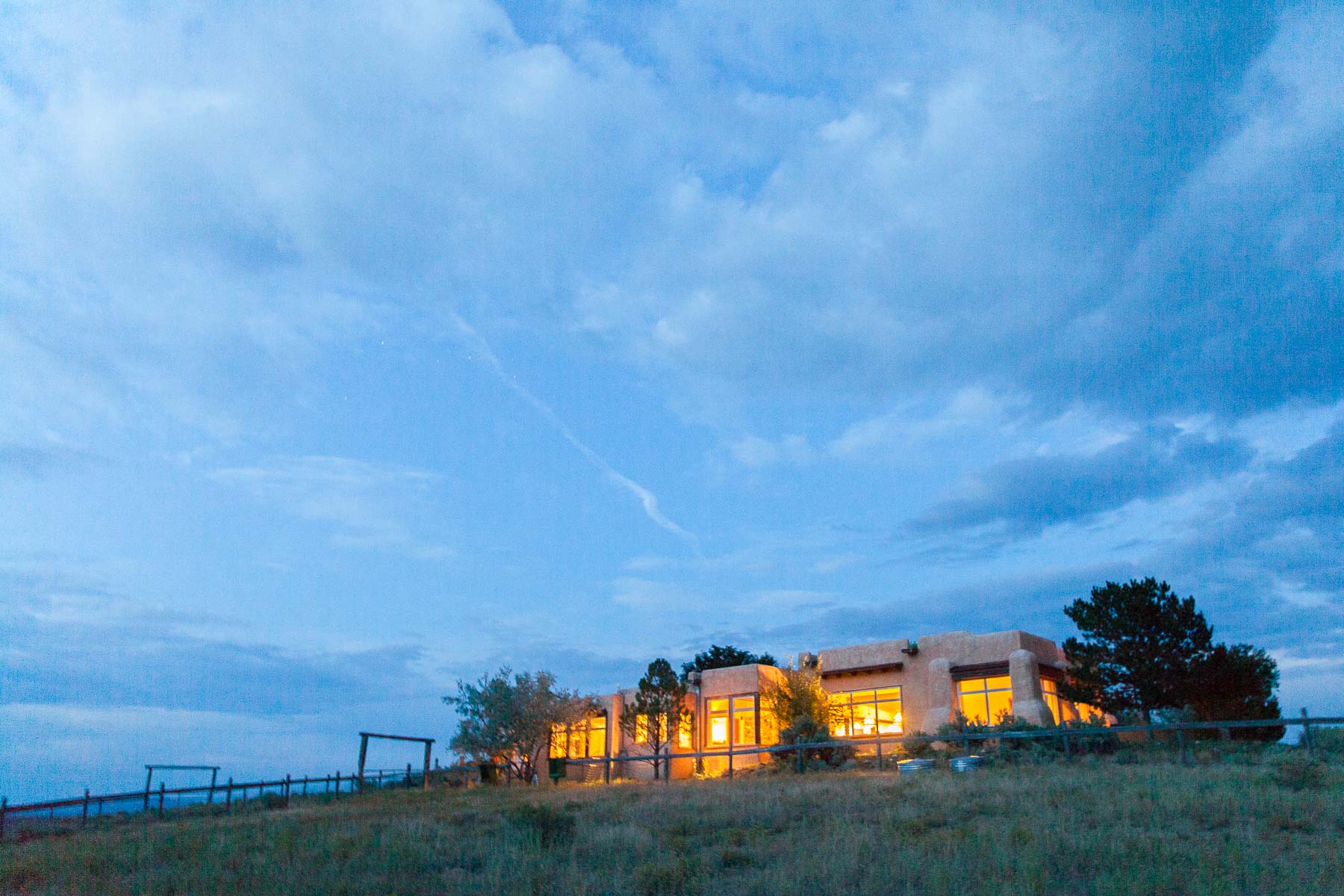 If you are interested in more information about how to attract the right clients I'd be delighted to hear about your business.
Complimentary Consultation